Leonardo DiCaprio
had reason to celebrate after
The Revenant
ruled the
BAFTA Awards
Sunday night.
DiCaprio took home the best actor award (and adorably thanked his mom during his acceptance speech!), while the film scooped up best picture and best director, alongside best sound and best cinematography.
After reuniting with his Titanic costar Kate Winslet at the awards show, the actor celebrated the big wins at The Weinstein Company afterparty at the Rosewood London.
DiCaprio, 41, arrived at around 1:30 a.m. and stationed himself by the dance floor with a few friends. The party featured roaming sax and trumpet players as well as a DJ, bongo player and even a flame-firing tuba player.
The actor had changed out of his tux and into a checkered shirt, a light jacket and his trademark cap drawn over his eyes. His friends were also dressed down in baseball caps and jeans.
The party was also something of a Revenant celebration, too, as his group included costars Will Poulter and Paul Anderson. Though he didn't dance, DiCaprio was all smiles, laughing and joking with his pals and a group of models who were also in attendance.
RELATED VIDEO: Oscar Nominations 2016: Is Leonardo DiCaprio the Frontrunner For Best Actor?


Also in DiCaprio's corner of the room was Mark Ruffalo, 48, whom DiCaprio spent some time talking animatedly with, as well as Rooney Mara, 31, and Idris Elba, 43. Elba attended the award show and afterparty solo, following reports he split from his longtime girlfriend, Naiyana Garth.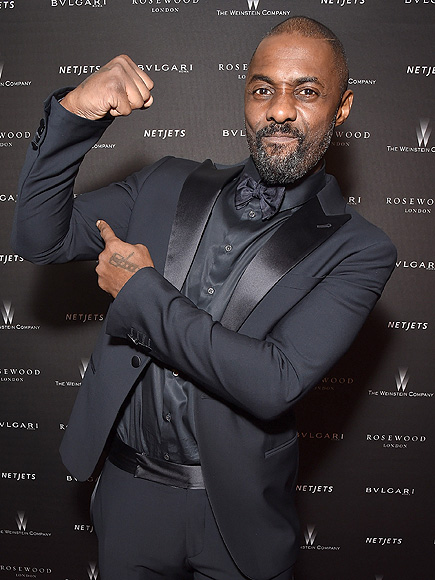 Also in attendance were Game of Thrones stars Gwendoline Christie and Emilia Clarke, as well as Ridley Scott and Bryan Cranston, who spent much of the evening talking to Harvey Weinstein by the VIP area.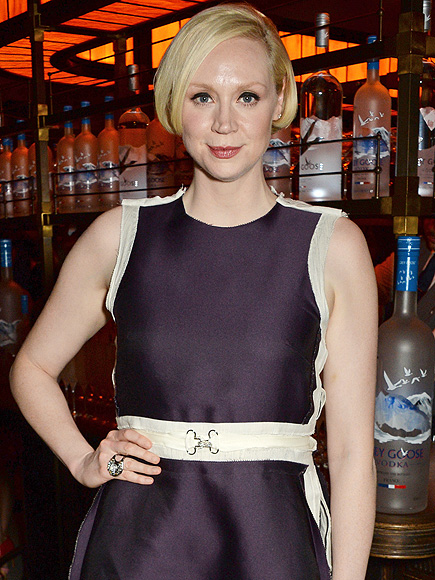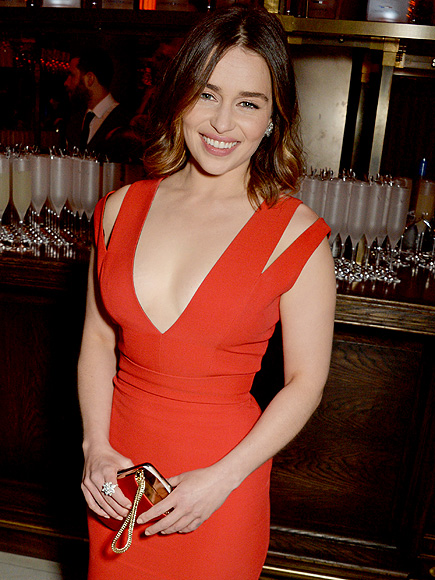 Cuba Gooding Jr., 48, enjoyed a few drinks and hit the dance floor, while Benicio Del Toro, 48, stood by the bar talking to friends for most of the night.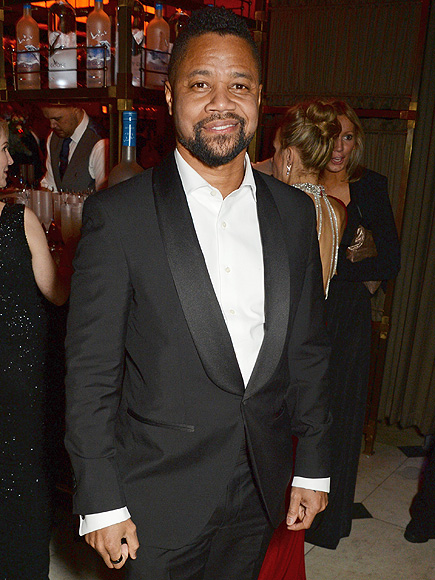 DiCaprio and his group of about a dozen friends, which included Irish TV presenter Laura Whitmore, left the party at around 3 a.m.
• With reporting by PHILIP BOUCHER