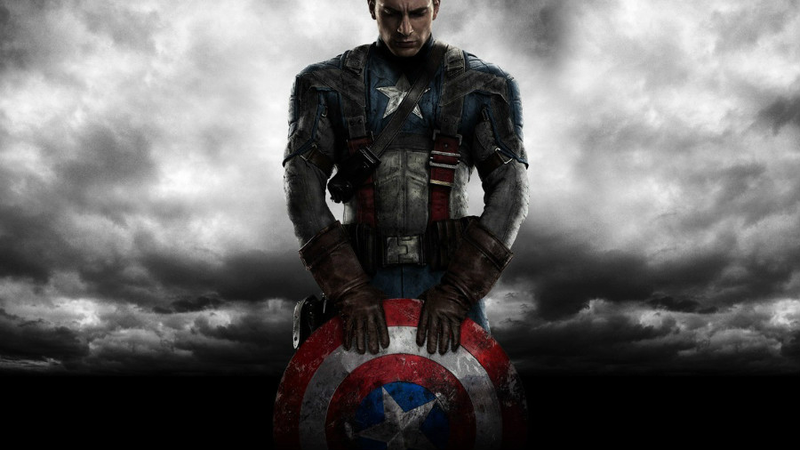 Marvel screened Captain America: Civil War in 25 cities across the United States and Canada last night, giving audiences their first look at the next installment of the MCU. The results? Wildly positive.
Critics and audience members who saw the film praised Tom Hollard's Spiderman and Chadwick Bosman's Black Panther, a couple of prominent action scenes, and overall labeled it the best MCU film to date.
Here's a couple of reactions on Twitter:
Our own Germain Lussier was also able to take it in, and had this to say:
Still, not all reviews were so glowing: there's a small number of people who came away from the film disappointed:
These seem to be in the minority, however: the overall reaction to this movie looks to be incredibly positive.
Captain America: Civil War is set to be released on May 6th, 2016.