The first trailer for
The Birth of a Nation
has been released just a day after earning rave reviews at CinemaCon.
Nate Parker – who won the breakthrough director of the year award at the convention – writes, produces and stars in the powerful period piece, which dramatizes Nat Turner's 1831 slave rebellion. The film borrows its title from D.W. Griffith's abjectly racist 1915 film of the same name.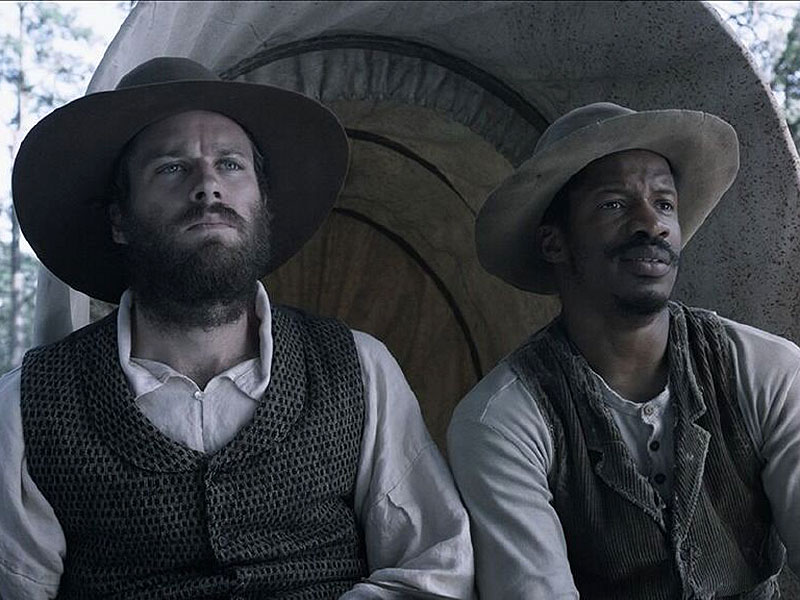 The Birth of a Nation is already generating serious Oscar buzz after winning the grand jury prize and audience award at Sundance, where its screening received a raucous standing ovation. It sold to Fox Searchlight for a record breaking $17.5 million, and earned an Oct. 7 release date, positioning it in a prime award season spot.
The haunting trailer is set to Nina Simone's "Strange Fruit" cover, and shows Parker as Nat Turner, a brilliant and deeply religious enslaved person who is made into a traveling preacher by his owner, Samuel Turner, played by Armie Hammer.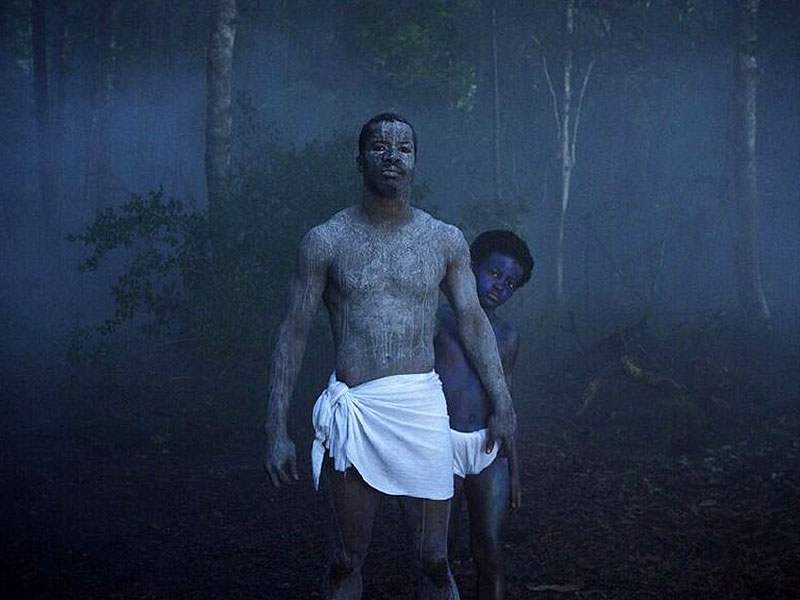 Tasked with subjugating unruly slaves through religious education, Turner begins to use his position to organize a revolt after witnessing the brutal treatment of his parishioners at the hands of their masters.
Turner goes on to lead the largest slave uprising in American history. Hammer and Parker costar alongside Penelope Ann Miller, Jackie Earle Haley, Aja Naomi King and Mark Boone Jr.
Speaking on his passion project, Parker told PEOPLE, "In college, if someone [asked] me who my hero [was], the answer they'd get without hesitation was Nat Turner." He added that he felt the urgency "to research him and learn about him and try to find ways into his life that I could apply to my life, with respect to his disposition toward injustice, with respect to his ideology around righteousness and faith."